Documenting the Undocumented

Highlighting the realities of migrants
with precarious status through art and action.



DOCUMENTER LES SANS PAPIERS
Un projet d'art et de défense des droits
qui met en lumière les obstacles
que rencontrent les personnes ayant
un statut d'immigration précaire.



ABOUT / A PROPOS

DOCUMENTING THE UNDOCUMENTED

Through 4 different street art exhibits (photography exhibit, graffiti mural, live performance and art installation), this project will use art and advocacy to raise awareness and build community ties to shed light on the barriers experienced by individuals with precarious immigration status in Ottawa. In collaboration with local artists, community and grassroots organizers, we will highlight and challenge vulnerabilities that result in fear of accessing city services.

Canada counts over 300,000 thousand people living with precarious immigration status and without legal documentation. This number is not accurately representative of the scope because people live in fear and funding streams in different services do not allow the reporting of folks without documents.

People living with precarious status and without documents didn't decide to be undocumented. Pathways to gain citizenship are extremely bureaucratic, inaccessible and expensive. People living with precarious status often times didn't know when to apply and how to renew a permit, or couldn't cover the cost of the application, or didn't speak the language required or has mental struggles and no access to the appropriate support needed to go through a very traumatic processes to prove that your worthiness of obtaining canadian citizenship.

Canada is the only country in the West that practices indefinite immigration detention, where undocumented immigrants and their children can be held indefinitely in high security jails with difficult access to legal representation and/or no access to legal aid.

Although there are a lot of advocacy efforts put in place to end indefinite immigrant detention in Canada, our goal with this project is to prevent the increase of detention by raising awareness, engaging and collaborating with different community groups in an effort to to urge cities in canada to become sanctuaries, to adopt and implement policies that ensure access for all regardless of the immigration status.

/

DOCUMENTER LES SANS-PAPIERS

Par le biais de 4 expositions d'art de rue différentes (exposition de photographies, murale de graffitis, performance en direct et installation artistique), ce projet utilisera l'art et la défense des droits pour sensibiliser et créer des liens communautaires afin de mettre en lumière les obstacles rencontrés par les personnes ayant un statut d'immigration précaire à Ottawa. En collaboration avec des artistes locaux et des organisateurs communautaires, nous mettrons de l'avant et remettrons en question les vulnérabilités qui entraînent la peur d'accéder aux services municipaux.

Le Canada compte plus de 300 000 personnes vivant avec un statut d'immigration précaire et sans documents légaux. Ce chiffre n'est pas représentatif de l'ampleur de la situation car les gens vivent dans la peur et les flux de financement des différents services ne permettent pas de conter les personnes sans papiers qui accèdent aux services ce qui nous ne permet pas d'avoir des statistiques précises sur l'ampleur de cette précarité.

Les personnes vivant avec un statut précaire et sans papiers n'ont pas décidé d'être sans papiers. Les voies d'accès à la citoyenneté sont extrêmement bureaucratiques, inaccessibles et coûteuses. Les personnes vivant avec un statut précaire ne savent souvent pas quand faire une demande et comment renouveler un permis, ne peuvent pas couvrir le coût de la demande, ne parlent pas la langue requise ou ont des problèmes mentaux et n'ont pas accès au soutien approprié nécessaire pour les accompagner à travers ce processus très traumatisant pour prouver qu'ils méritent d'obtenir la citoyenneté canadienne.

Le Canada est le seul pays occidental qui pratique la détention indéfinie en matière d'immigration, où les immigrants sans papiers et leurs enfants peuvent être détenus indéfiniment dans des prisons de haute sécurité avec un accès difficile à une représentation légale et/ou aucun accès à l'aide juridique.

Bien qu'il y ait beaucoup d'efforts de plaidoyer mis en place pour mettre fin à la détention indéfinie des immigrants au Canada, notre objectif avec ce projet est de prévenir l'augmentation de la détention en sensibilisant, en engageant et en collaborant avec différents groupes communautaires dans un effort pour inciter les villes du Canada à devenir des villes sanctuaires, à adopter et à mettre en œuvre des politiques qui garantissent l'accès pour tous, quel que soit le statut d'immigration.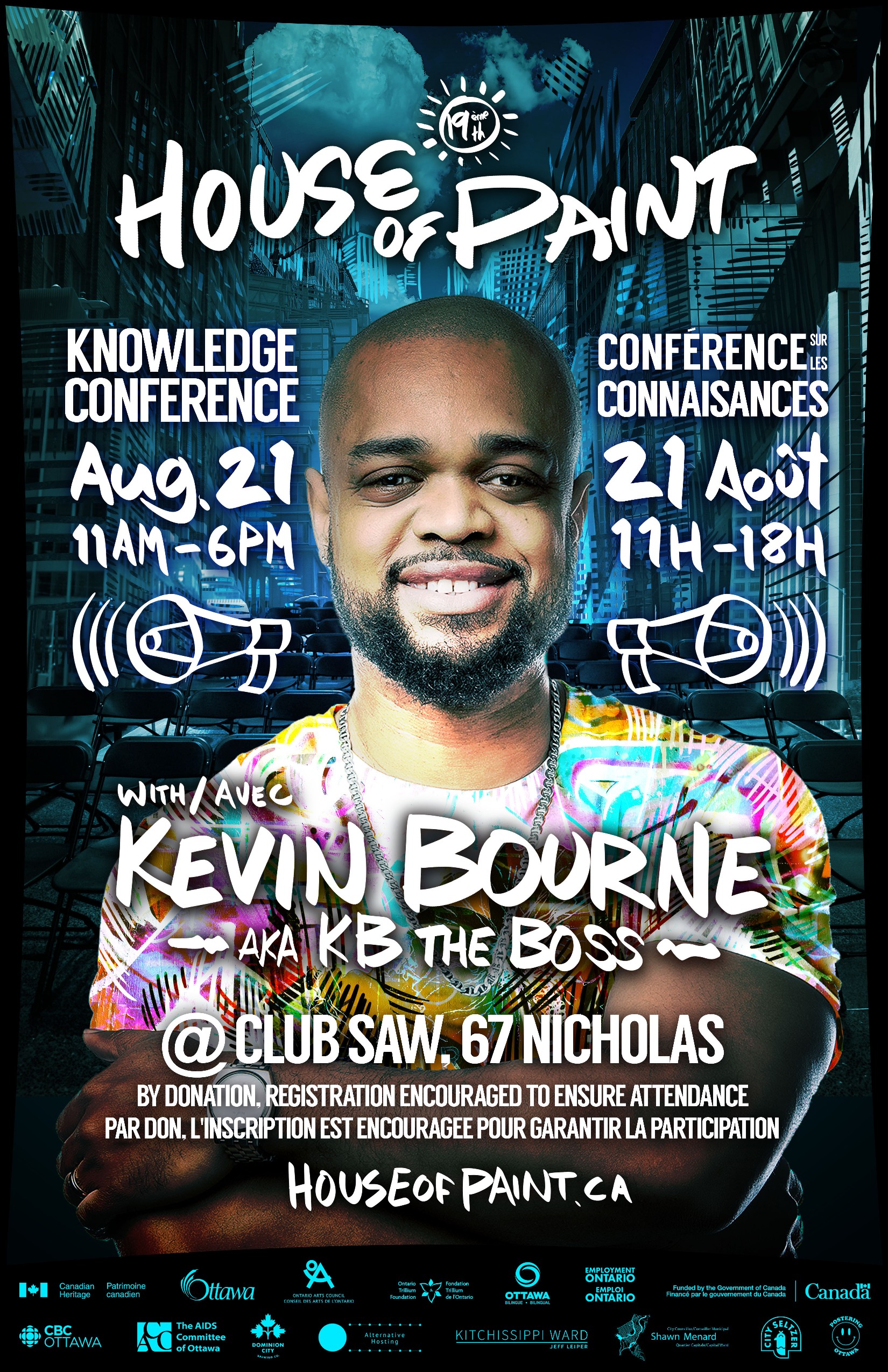 Research Project Lead /
Responsable du Projet de rechereche:

Sinda Garziz


Art Direction /
Direction Artistique:

Andi Vicente
Thank you to our funders!


Thank you to our PARTNERs!

GET IN TOUCH /
VEUILLEZ NOUS CONTACTER
artsundocumentedsanspapiers@gmail.com